25+ Amazing Examples of Sites Using Shopify
The world of eCommerce is a tumultuous one. It requires you to work on areas like logistics, shipping, R&D, manufacturing, website management and more. Awhile back you would have to spend thousands of dollars on a website developer, and even then you'd need to pay for the website management into the future.
That has changed quite a bit with the rise of eCommerce platforms like Shopify. All you have to do is pay a small monthly fee to gain access to a clean dashboard, with templates, social media tools, editing features and a significant number of apps for scaling up.
Since Shopify has become such a popular system it makes sense to outline some of the best Shopify site examples. This way, you have some inspiration when customizing your templates. From logo designs to product showcase placements, you can learn quite a bit from companies that are currently utilizing Shopify.
So, take a look below for screenshots and links from some incredible Shopify designs.
Cardinal Case
Faucet Face
Factory 43
Tattly
Death Wish Coffee
Good As Gold
Ball and Buck
Muse
Harris Farm
Litter
Telegramme
Nick Mayer Art
Cuppow
So Worth Loving
Great George Watches
Trunkster
Bump
Zero Gravity
Penny Arcade
Little Sparrow
A Book Apart
Madsen
Studio Neat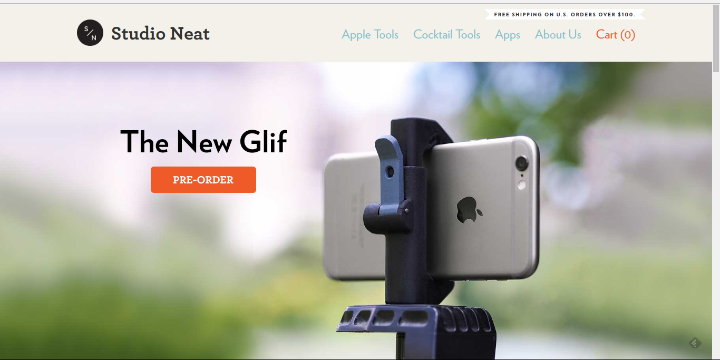 Pop Chart Lab
BioLite
AllBirds
HA
Flatspot
Pipcorn
Ratio Coffee
Twelve Saturdays
Triangl
Chalkd
PooPourri
Ghostly
Rug and Home
Corkcicle
Shore Projects
Pure Cycles
Rue Marcellin
Black Milk
Hickies
Whipping Post
Norwegian Rain
MVMT Watches